Mark Anthony Rowden is a pastor, author, professor, and founder of Mark Rowden Ministry International, Inc. based in Fayetteville, North Carolina. The native Texan is the youngest born of five children. Reverend Rowden was baptized at the age of 6 years old and became a member of Fourth Missionary Baptist Church. He received his formal education in the Houston Independent School District.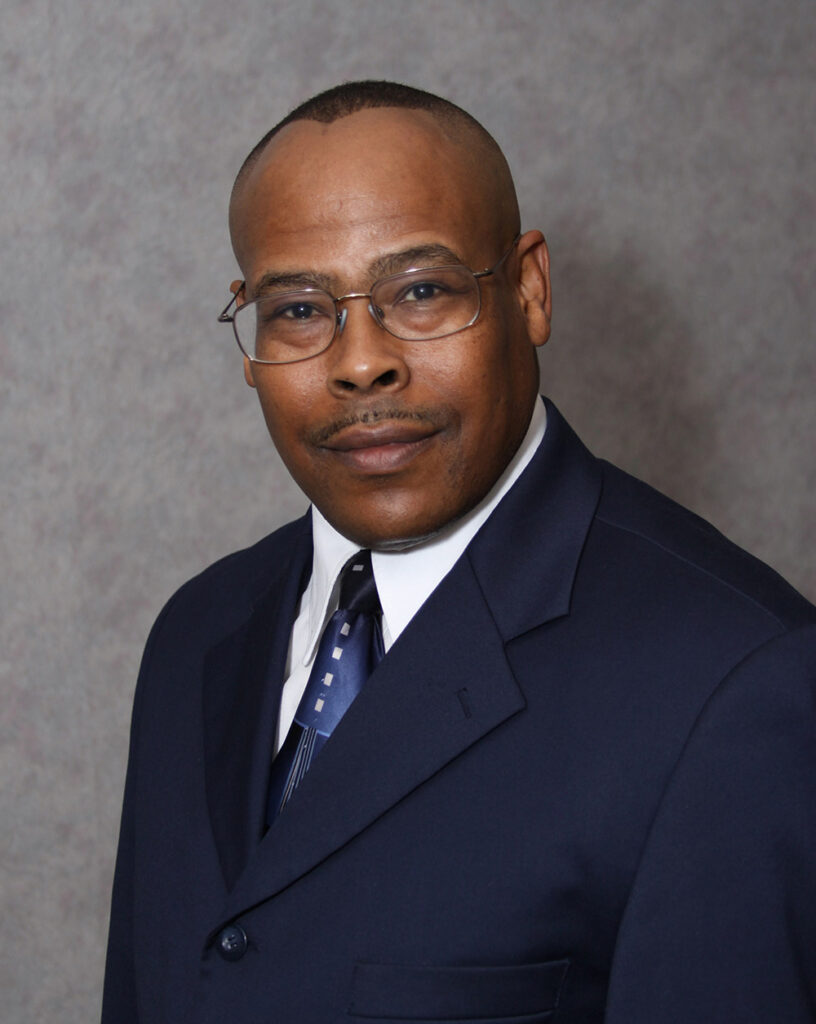 Dr. Rowden has been blessed to preach the gospel in the U.S. Virgin Islands and Hawaii. His preaching has taken him abroad in Bahrain (Middle East), Bosnia (Europe), South Korea (Asia), West and South Africa and India.
Dr. Rowden is the Founder and President of Mark Rowden Ministry International, Inc. A Global Ministry of Outreach restoring families and empowering Gods people.(see more at www.mrministry.org)
Pastor Rowden is very active in the community. He has served on numerous boards and committees across the city and county. Pastor Rowden led the clergy efforts in forming "Clergy to Stop the Violence" in Fayetteville/Cumberland County and led Fayetteville's first ever Gun Buy Back in efforts to reduce local crime.
Dr. Rowden was appointed to serve on the Subcommittee for Military and Veterans Concerns with the Council on State Government (CSG). Dr. Rowden served as Moderator for the Union Missionary Baptist Association with churches located in Cumberland, Hoke, Robeson, Bladen, and Sampson counties.
He is the recipient of the Religious Leader of the Year award, presented by the Fayetteville/Cumberland County Human Relations Commission.
Dr. Rowden serves as the regional representative for the National Baptist Convention USA, Inc. Foreign Missions Board for North Carolina, South Carolina, Florida, Georgia and Virginia.
Pastor Rowden has been servant leader of Savannah Missionary Baptist Church of Fayetteville, NC since January 2002.
His ministry is a HELP ministry, He is a Preacher who depends TOTALLY on God and gets his guidance from the Holy Spirit.
Rev. Dr. Mark Rowden is married to the former Ms. Beverly Knox also of Houston, Texas.